This course will teach both beginners and more experienced DJs how to pre-record a professional studio quality DJ mix using Ableton Live and additional key detection software. ("MIxed In Key" software is recommended but alternatives like "Traktor", "Serato" and "Rekordbox" are suitable.)
We will cover:
Selecting and organizing music
Mix transitions (including harmonic mixing)
Programming your mixtape
Making alterations to the mix
Mastering
By the end of the course, students will be able to programme a professional, industry-standard DJ mix to host online and share with club promoters and radio stations.
Students will also receive a case study in the bonus material which shows the process of recording a music mix for a real-world client. 
I run a company called Soundtrack Your Event. We provided DJ mixes to a network of leading global brands, businesses and experiential events. 
I have also been a professional DJ for the last 20 years, playing at some of the worlds leading clubs and festivals, including Fabric (London), Razzmatazz (Barcelona) and Yaz Island Plaza (Abu Dhabi).
I also have a Bachelor Of Arts Degree in Commercial Music from The University of Westminster.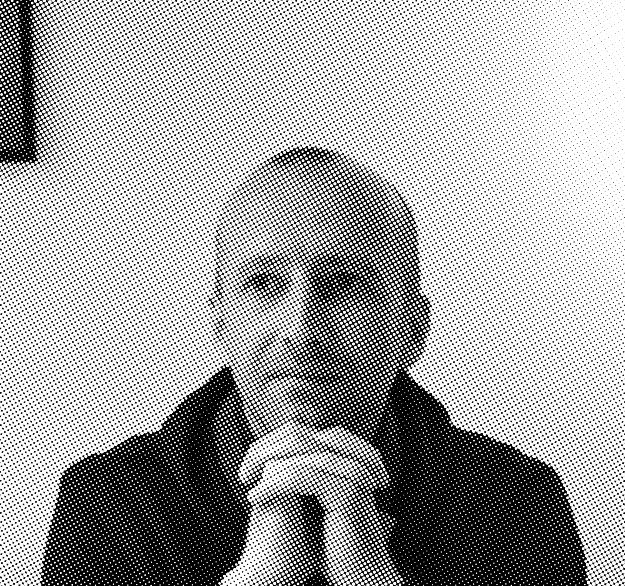 Ableton Live Mini Courses
Check out our collection of mini courses covering everything you need to know to make a DJ mix in Ableton Live.
EXAMPLE